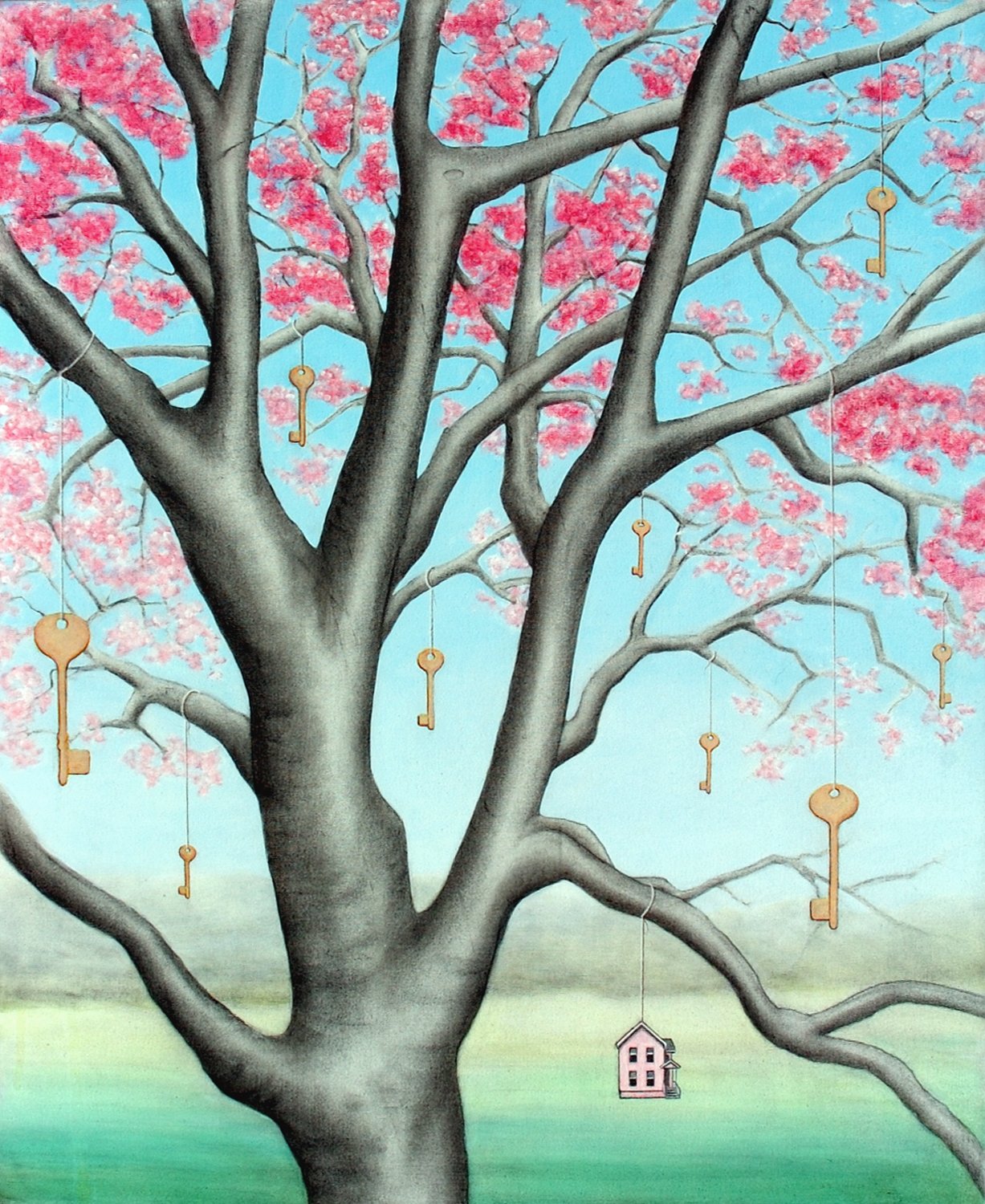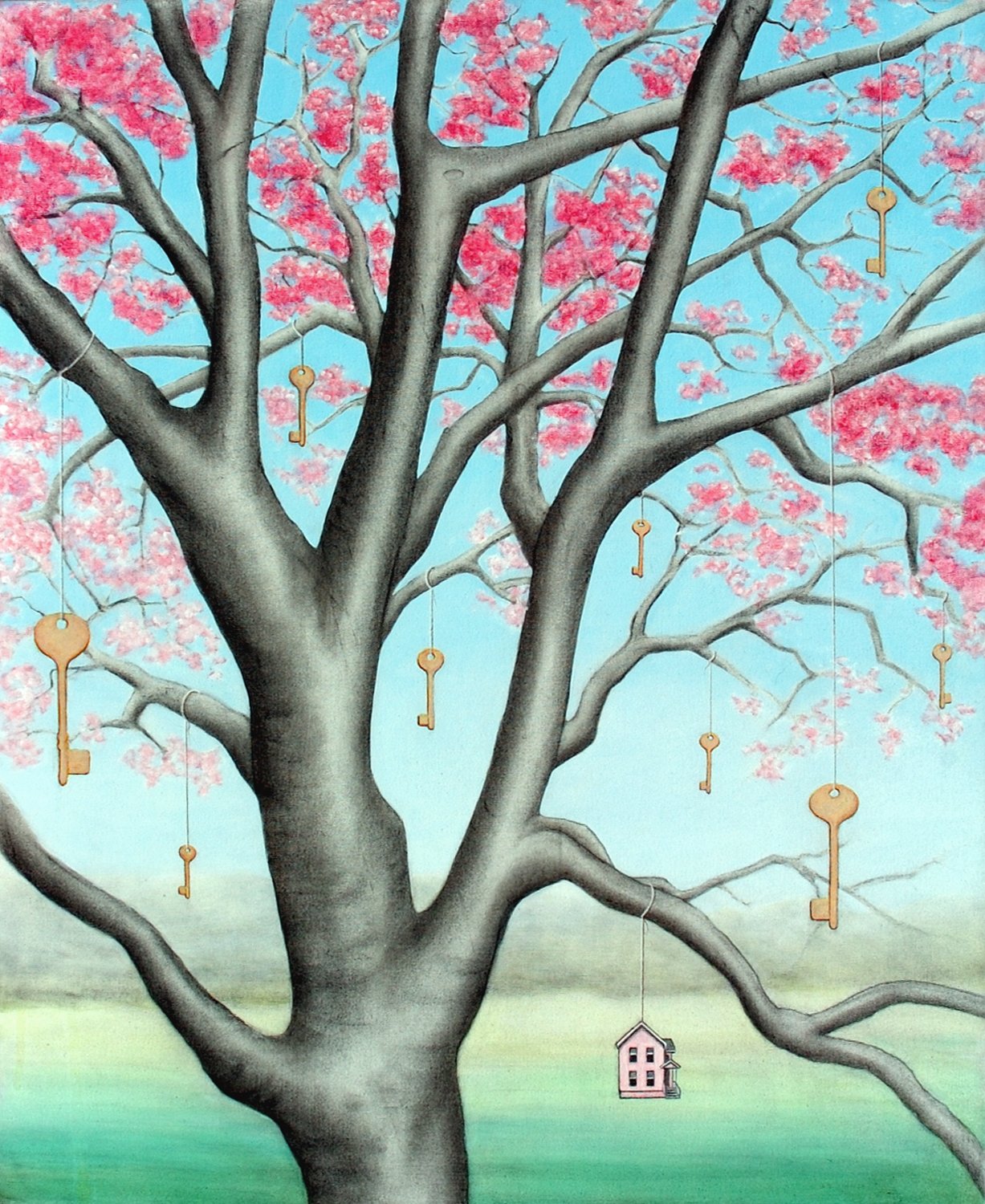 Key of Life 2
$350.00
Original mixed media painting: graphite, vine charcoal, acrylic, clear gesso on canvas: unframed: 26 x 32"
The retail price of this work includes the artwork itself plus the cost of shipping and handling.
The copyright of this work remains with the artist and does not transfer with the sale of the work. Images of any work on this site may not be duplicated, copied, downloaded or used in any other way without express permission by Mindi K. Bagnall and MKB Art Studio.